In the meantime, check this out...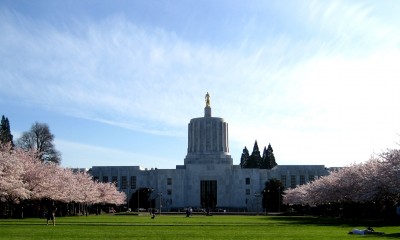 2019 Legislative Priorities
Housing. Wildfire. Climate. Clean Energy. Agriculture. See what bills and issues we're working on during Oregon's 2019 Legislative Session!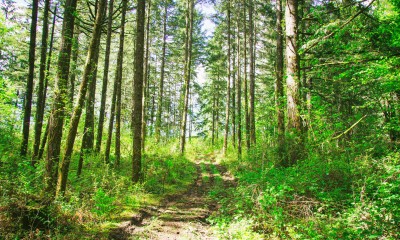 Forests & Wildfire
We work with a network of agencies, landowners, and communities to ensure a thriving future for Oregon's forests and for the people who depend on them.