We're excited to announce the launch of our

DOUBLE YOUR IMPACT matching gift challenge. 
Three generous supporters will match your gift to 1000 Friends, dollar-for-dollar up to $1,000 per gift and $23,000 total, meaning your gift will go twice as far to meet land use challenges that threaten Oregon's farm, ranch and forestland.
Asked why they love Oregon and support 1000 Friends, here's what the sponsors of the DOUBLE YOUR IMPACT challenge match had to say:
Ken & Phyllis Hayes
"1000 Friends preservation of Oregon's farm and forestland makes Oregon a place like no other."
Dave & Christine Vernier
"We came to Oregon in the 70's because of the state's great reputation for environmental issues. A lot has changed, but 1000 Friends of Oregon has continued the fight against uncontrolled sprawl."
Eloise Grout Koehler & Matthew Koehler
"Supporting 1000 Friends is a declaration — Oregon is a home worth defending and improving."
Nolan Lienhart
"Oregon's land use system requires active care and protection — 1000 Friends of Oregon is not simply protecting it, but ensuring that it is functioning as intended, to guide our state's sustainable growth."
Thanks to the support of our members and advocates like you, 1000 Friends of Oregon has already logged several important victories this year: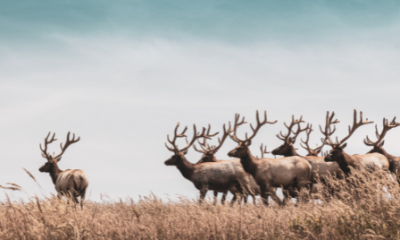 May 2022
Legal Win!
Defended the entirety of Douglas County from an exemption that would have allowed for more development in fire prone areas, big game habitat, and farm and forestland.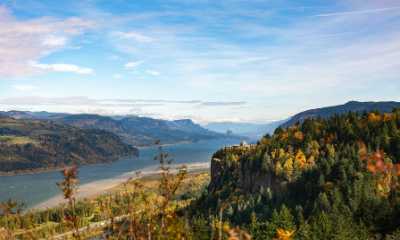 May 2022
Legal Win!
Maintained protections for  hundreds of acres of high-value farmland from industrialization along the Lower Columbia River.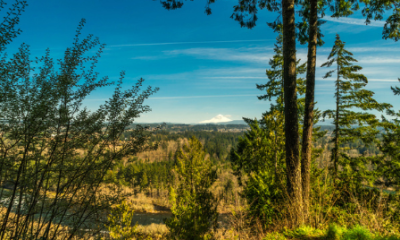 June 2022
Legal Win!
Struck down a Clackamas County legislative plan amendment that would have allowed any dwelling in the unincorporated parts of the county to operate — without a permit — as a hotel or vacation rental.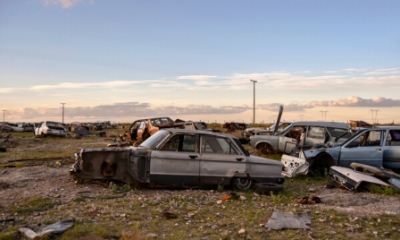 April 2022
Legal Win!
Prevented the irreversible conversion of grazing land to a junkyard and auto wrecking yard in Lake County.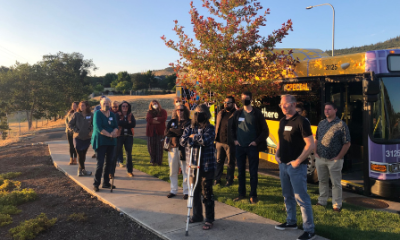 June 2022
Leadership Development!
Graduated an amazing group of community advocates, professional organizers and appointed and elected officials  from our third  Southern Oregon Land Use Leadership Initiative (LULI).