Our 2023 legislative agenda doubled down on housing for all, climate change, supporting local farmers, and more ways for more people to get around.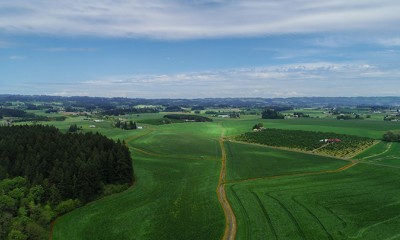 LEGAL WIN
LUBA REJECTS HILLSBORO'S INFLATED GROWTH PROJECTIONS
The ruling prevents potential unwarranted UGB expansion and threat valuable surrounding farmland, a win for the careful way we set our urban growth boundaries so that our communities don't sprawl onto the irreplaceable lands that feed our region and support our economy.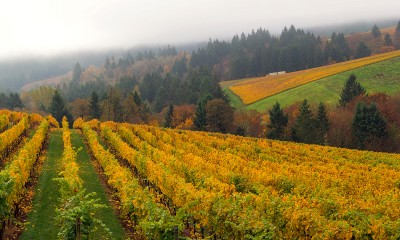 LEGAL WIN
Court of Appeals rules against loophole allowing hotels on farmland
1000 Friends, in partnership with Friends of Yamhill County, won a case that prevents misuse of the home occupation statute to build hotels on Yamhill County farmland. The ruling is important to safeguarding farmland across the state, where our land use system protects farms from being picked apart for unintended, non-farm activities.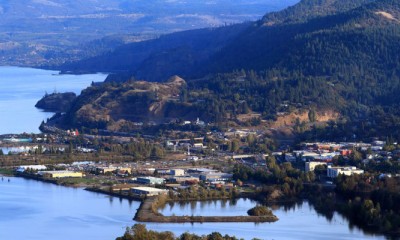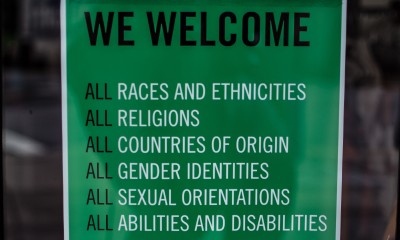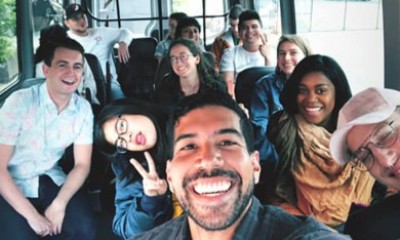 Join the LULI program
Since 2012, our LULI program has trained over 200 emerging land use leaders. The future of Oregon's land use system depends on it.