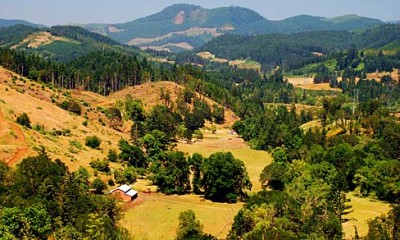 SUCCESS
Douglas Co. LUBA Decision
Over 20,000 acres of farm and forest land remain protected from residential development...for now.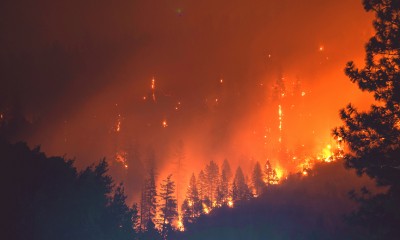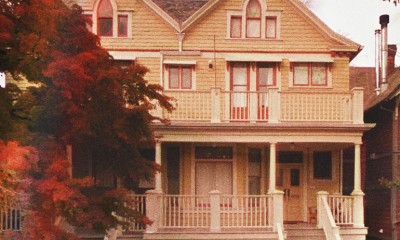 PASSED
HB 2001: Housing for All
Bipartisan support for the nation's most progressive housing legislation? Done!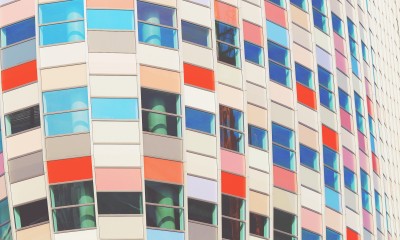 ADVANCING
Residential Infill Project
It's been approved by the Planning & Sustainability Commission. Now on to City Council!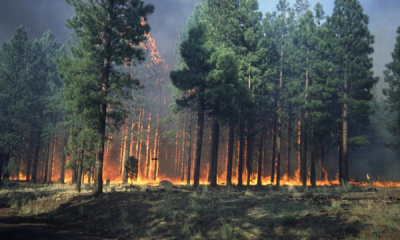 PUBLISHED
Wildfire Report
Could land use be the key to reducing wildfire risk in Oregon? Our latest report has the answer.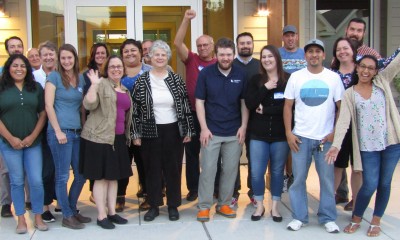 COMPLETED
Southern Oregon LULI
Congratulations to the 19 graduates of our most recent Land Use Leadership Initiative!