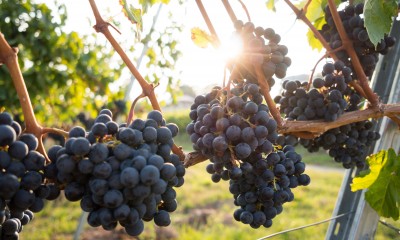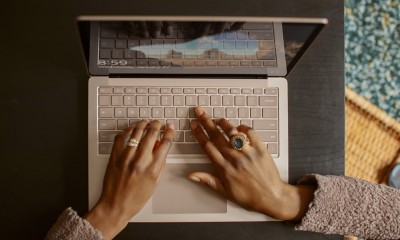 LEGISLATIVE SUCCESS
Our fight for equitable civic engagement
In the 2021 legislative session, we authored HB 2560, which passed with bi-partisan support. HB 2560 ensures any individual will be able to attend hearings and provide valuable input, in a comfortable environment.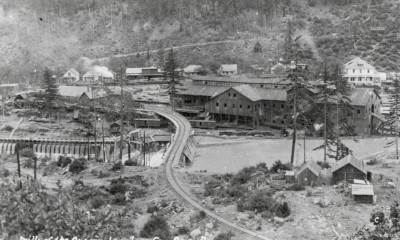 LEGAL WIN
Putting an 8-year land use threat to bed
The state Land Use Board of Appeals' (LUBA) unanimous decision to overturn the Hood River County Commission's fourth extension of the DeeTour amphitheater development permit is a win for Oregon's land use system.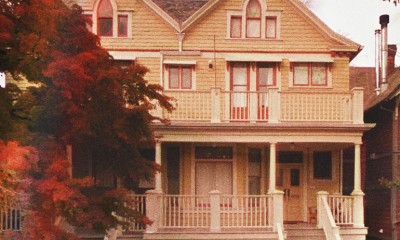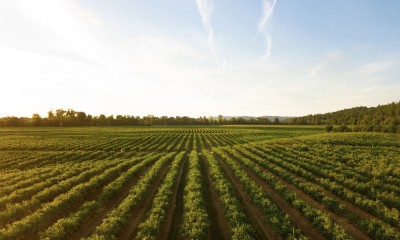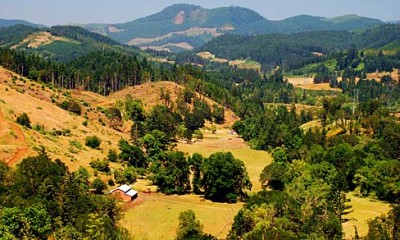 SUCCESS
Douglas Co. LUBA Decision
Over 20,000 acres of farm and forest land remain protected from residential development...for now.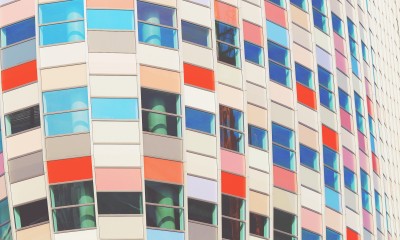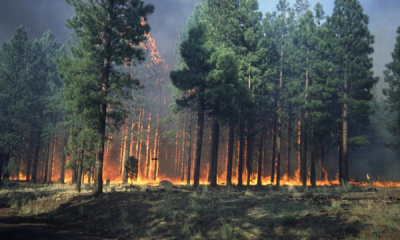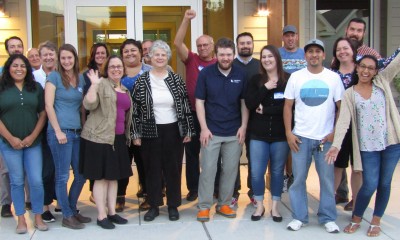 COMPLETED
Southern Oregon LULI
Congratulations to the 19 graduates of our most recent Land Use Leadership Initiative!