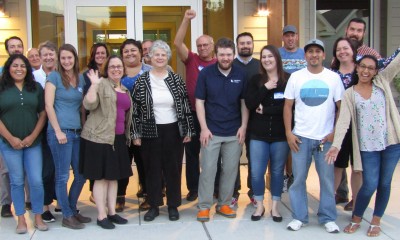 COMPLETED
Southern Oregon LULI
Congratulations to the 19 graduates of our most recent Land Use Leadership Initiative!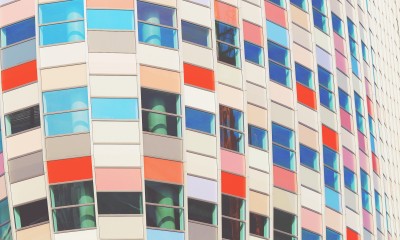 ADVANCING
Residential Infill Project
It's been approved by the Planning & Sustainability Commission. Now on to City Council!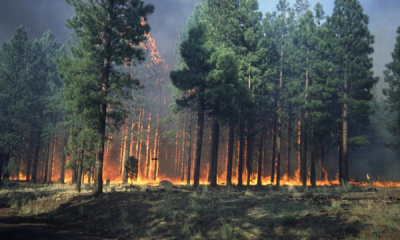 PUBLISHED
Wildfire Report
Could land use be the key to reducing wildfire risk in Oregon? Our latest report has the answer.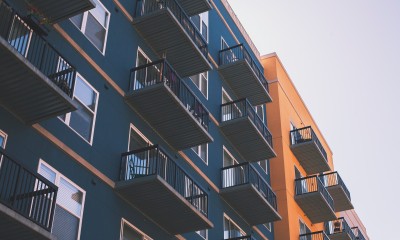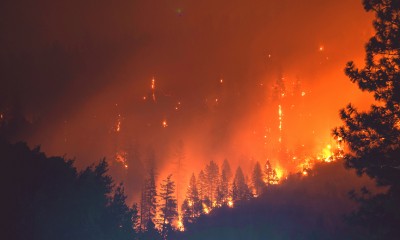 ONGOING
Governor's Wildfire Response Council
1000 Friends of Oregon Executive Director, Russ Hoeflich, has been asked to join Governor Brown's Wildfire Response Council and chair the Land Use subcommittee.