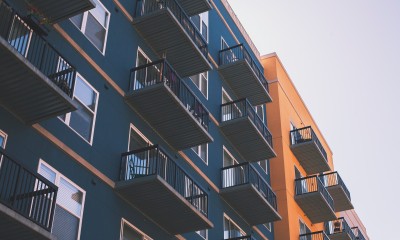 PASSED
Metro Affordable Housing Bond
Measure 26-199 will provide affordable access to housing for as many as 12,000 individuals.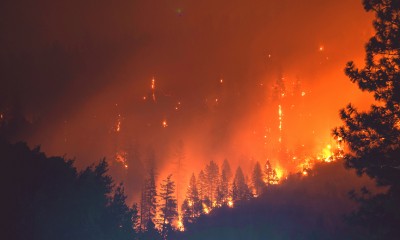 ONGOING
Governor's Wildfire Response Council
1000 Friends of Oregon Executive Director, Russ Hoeflich, has been asked to join Governor Brown's Wildfire Response Council and chair the Land Use subcommittee.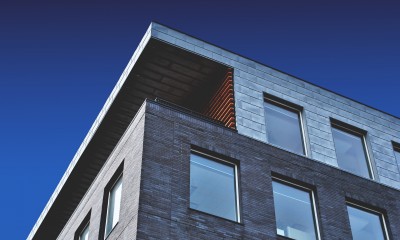 PASSED
HB 2001
Requires cities over 10,000 in population to allow middle housing in areas zoned for single-family housing: duplexes are allowed on all single-family lots and in cities over 25,000 other middle housing is to be allowed somewhere in single-family areas.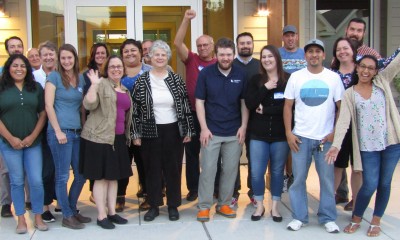 COMPLETED
Southern Oregon LULI
Congratulations to the 19 graduates of our most recent Land Use Leadership Initiative!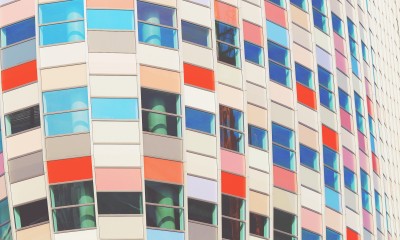 ADVANCING
Residential Infill Project
It's been approved by the Planning & Sustainability Commission. Now on to City Council!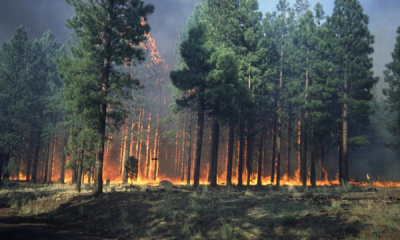 PUBLISHED
Wildfire Report
Could land use be the key to reducing wildfire risk in Oregon? Our latest report has the answer.