Over the years, 1000 Friends of Oregon has published or contributed to thousands of land use articles, reports, and other publications. We keep the most current and popular ones here.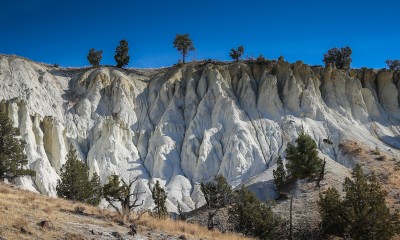 Landmark
Read our largest annual publication, celebrating stories of responsible land use across Oregon.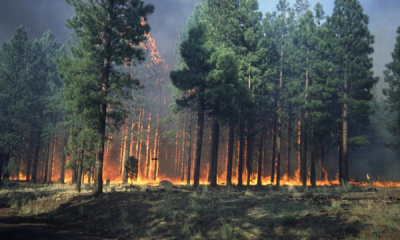 Wildfire Planning
Could land use be the key to reducing wildfire risk in Oregon? Our latest report has the answer!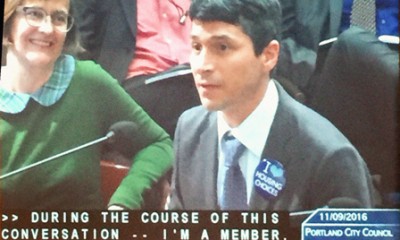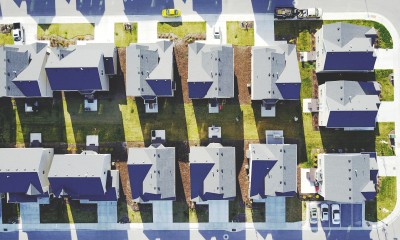 Additional Publications
Don't see what you need? Contact us!