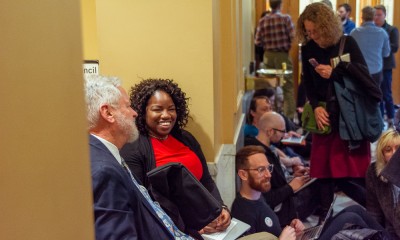 2020 Annual Report
A 16-page exploration of a year in the life of 1000 Friends, with work made possible by members like you.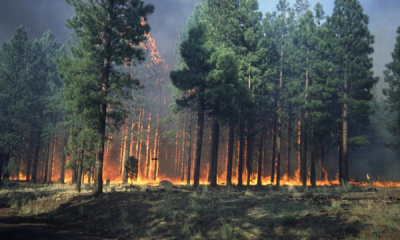 Wildfire Planning
Could land use be the key to reducing wildfire risk in Oregon? Our latest report has the answer!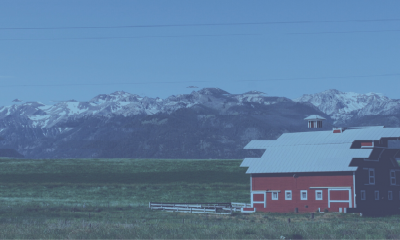 Death by 1000 Cuts
Urban expansion, rural rezoning, and nonfarm uses on farmland continue to take land out of farm use despite Oregon's land use protections. Our report outlines the problems and creates a 10-point action plan that offers realistic policy recommendations.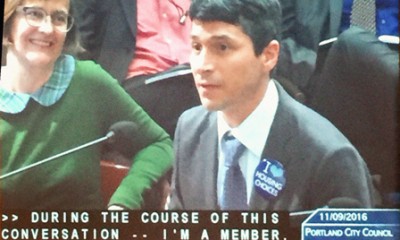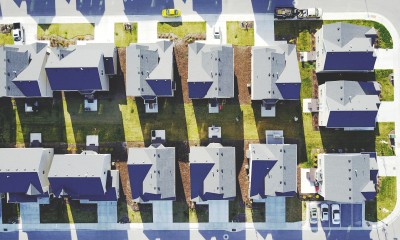 Additional Publications
Don't see what you need? Contact us!