Staff & Interns
For media and press inquiries, please contact Sean Carpenter at Sean@friends.org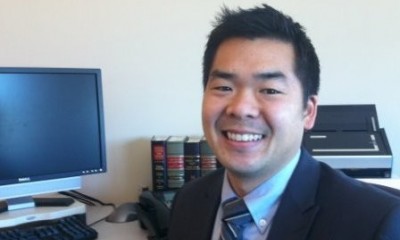 Issei Saida | Vice President
Craft3 | Portland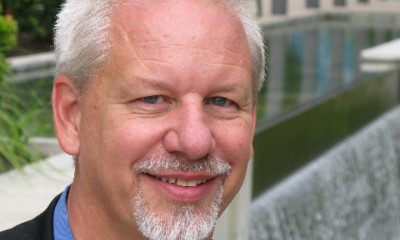 Gil Kelley | Chair, Policy Committee
Urban and Regional Planner | Mt.Hood-Parkdale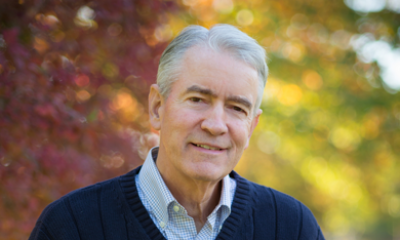 Greg Macpherson | Secretary/Treasurer
Bannockburn Farms | Albany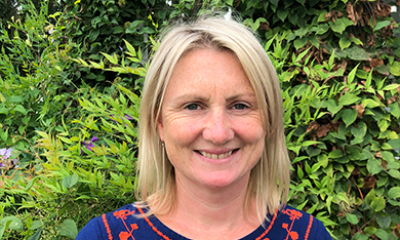 Margaret Jane (MJ) Harris | Chair, Fundraising Committee
Farmer | Cornelius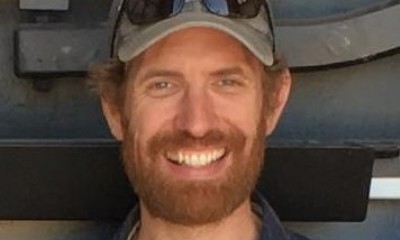 Andrew Haden
Wisewood Energy | Portland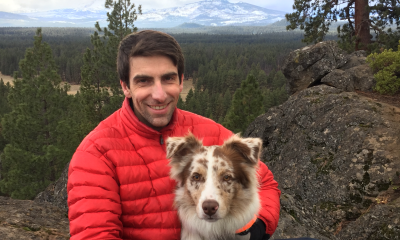 Baker Lyon 
Affordable Housing Developer | Portland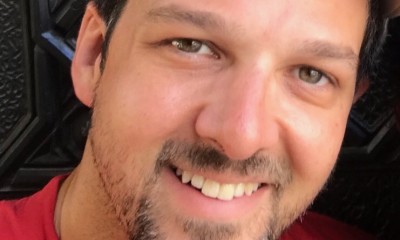 Christian Richmond 
Star Mooring Farm | Newberg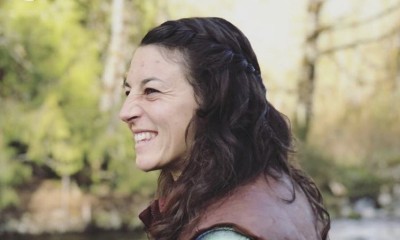 Dallas Hall Defrees
Sustainable Northwest | Baker City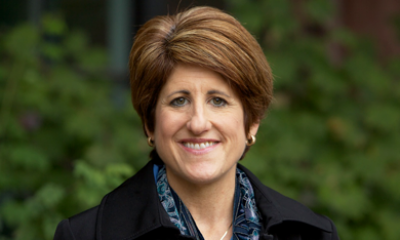 Jackie Dingfelder
Portland State University | Portland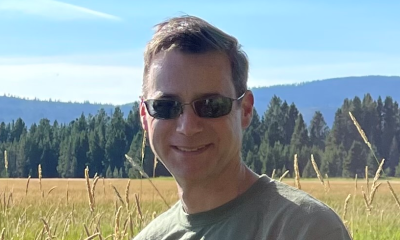 Jeremy Sacks
Stoel Rives | Portland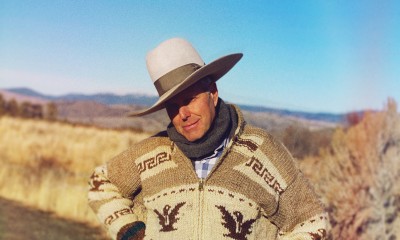 Jim Wood
Rancher & Veterinarian | Post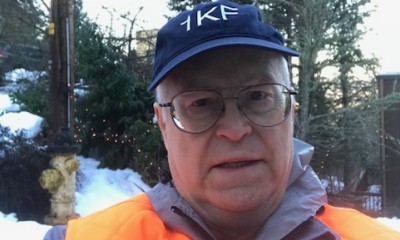 John Allcott, MD
Applegate Medical Associates | Eugene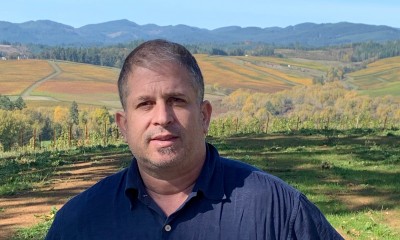 Ken Hayes
Farmer & Consultant | Gaston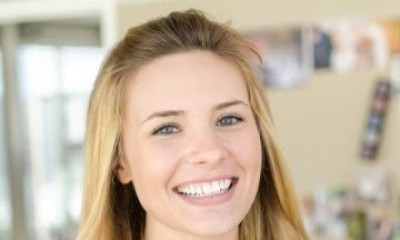 Libby Wilson
Country Natural Beef | North Powder
---
We are always looking for passionate people to join our board and our board committees. For more information, or to indicate your interest, please visit this page. 
Farmer Advisory Committee
Our Farmer Advisory Committee (FAC) is the voice of Oregon's working lands. The FAC assists us in ensuring that Oregon maintains the land needed for future generations of farmers, foresters, and ranchers.