Meet the team!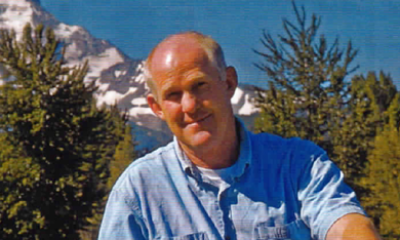 Mike McCarthy, President
McCarthy Family Farms | Parkdale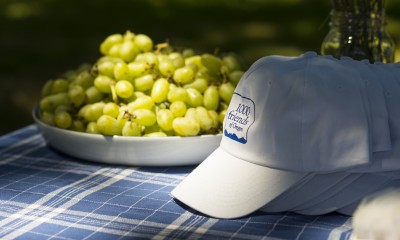 Christian Richmond, Vice President
Star Mooring Farm | Newberg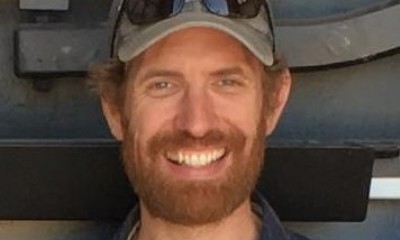 Andrew Haden, Secretary/Treasurer
Wisewood Energy | Portland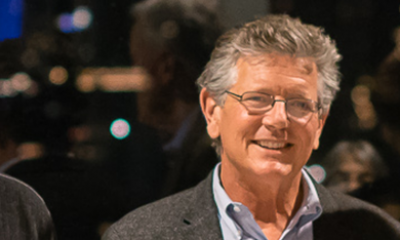 Kurt Koehler, Recent Past President
Enli Health Intelligence | Hillboro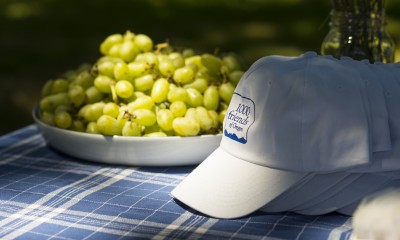 John Allcott, MD
Applegate Medical Associates | Eugene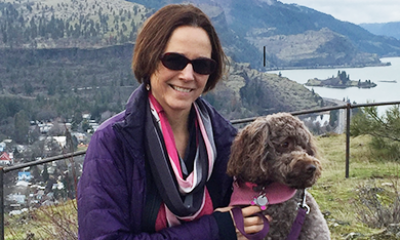 Lucy Brehm
Lewis & Clark Law School | Portland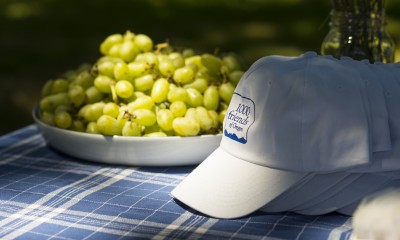 Ed Clark
Radiologist (retired) | Portland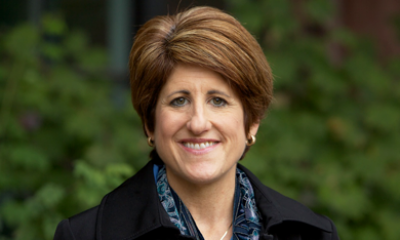 Jackie Dingfelder
Portland State University | Portland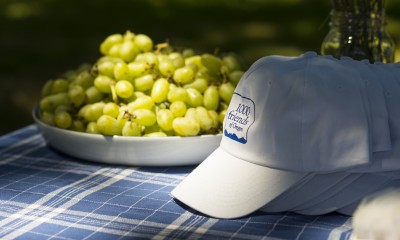 Jim Gilbert
Northwoods Nursery | Molalla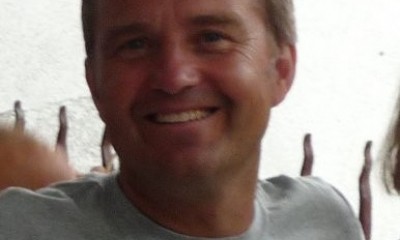 Steve Gutmann
Forth & Stuffstr | Portland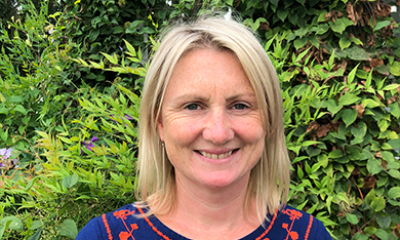 Margaret Jane (MJ) Harris
Farmer | Cornelius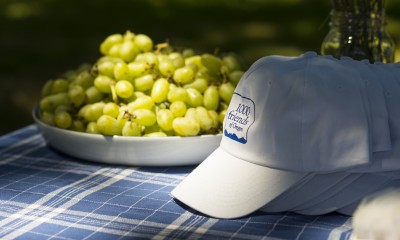 Ken Hayes
Farmer & Consultant | Gaston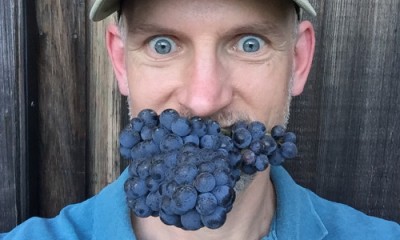 Jason Lett
The Eyrie Vineyards | McMinnville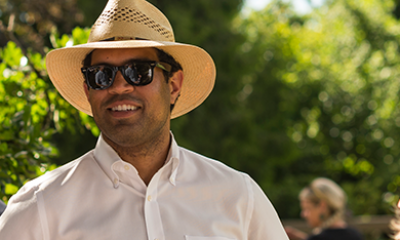 Nolan Lienhart
ZGF Architects | Portland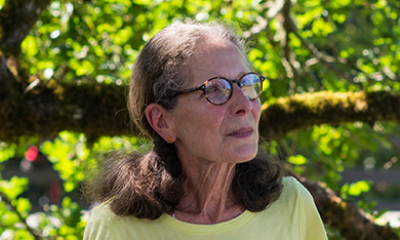 Elisabeth Lyon
Community Activist | Portland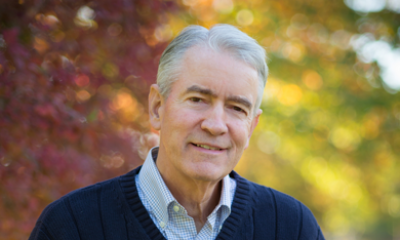 Greg Macpherson
Conservation Leader | Portland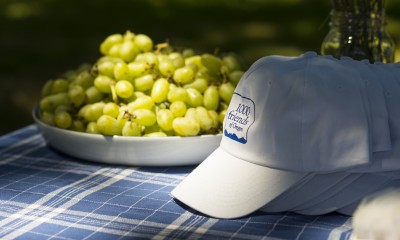 Maryellen McCulloch
Yoga Cowgirls Lavender Farm | Portland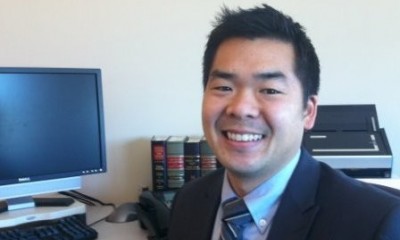 Issei Saida
Tomasi Salyer Martin | Portland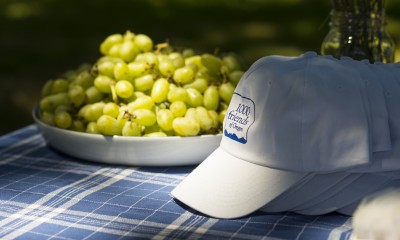 Monica Smiley
Friends of Tryon Creek | Portland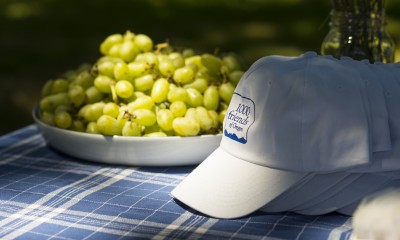 Sharon Wade Ellis
Portland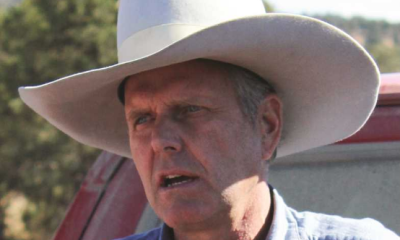 Jim Wood
Rancher & Veterinarian | Post
Farmer Advisory Committee
Our Farmer Advisory Committee (FAC) is the voice of Oregon's working lands. The FAC assists us in ensuring that Oregon maintains the land needed for future generations of farmers, foresters, and ranchers.
---
We are always looking for passionate people to join our board and our board committees. For more information, or to indicate your interest, please contact Lily Burnett, lily@friends.org.