These independent organizations are our eyes and ears on local and regional land use issues across Oregon. Like 1000 Friends, they work to promote responsible development and to keep our communities vibrant and healthy.
Don't see an organization in your county or region? Interested in starting a group? Contact Sam Diaz — our Executive Director — at sam@friends.org. Through our affiliate program, 1000 Friends shares its expertise to help these organizations make a difference in their counties.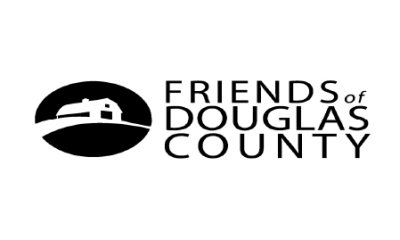 Friends of Douglas County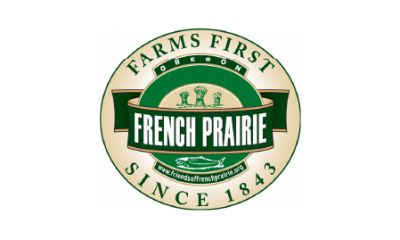 Friends of French Prairie
(503) 678-5675 | website | info@friendsoffrenchprairie.org
Friends of French Prairie advocates for appropriate growth and facilitating sustainable and prosperous farming.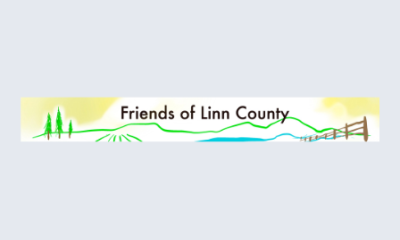 Friends of Linn County
The mission of Friends of Linn County is to preserve, protect, and enhance the livability and economic viability of our farms, forests, and communities through responsible land use planning.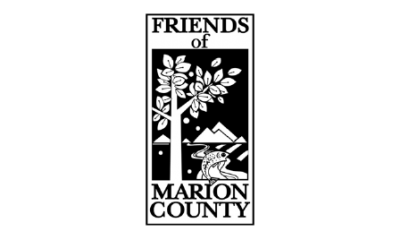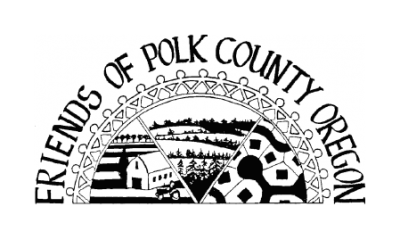 Friends of Polk County
(503) 585-6380 | sdeumling@gmail.com | newsletter 
Friends of Polk County, Oregon, seeks to protect farm and forest lands which form the base of Polk County, to maintain the health and livability of our communities in the face of increasing population, and to preserve the quality of life we presently enjoy.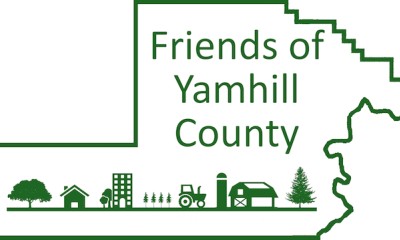 Friends of Yamhill County
website | friendsofyamhillcounty@gmail.com
Friends of Yamhill County, P.O. Box 1083 McMinnville, OR 97128
FYC is a non-profit community service organization working to enhance the quality of life in the urban and rural communities of Yamhill County by protecting family farms and forests and conserving natural and scenic areas.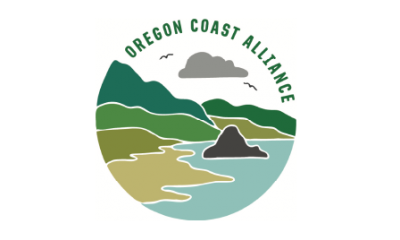 Oregon Coast Alliance (ORCA)
(503) 391-0210 | website | info@oregoncoastalliance.org | Facebook
To protect the Oregon coast by working with coastal residents for sustainable communities; protection and restoration of coastal and marine natural resources; providing education and advocacy on land use development; and adaptation to climate change.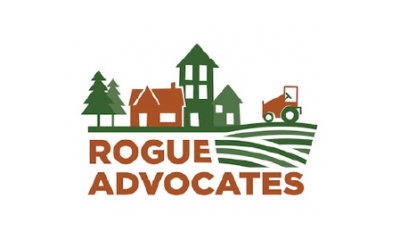 Rogue Advocates
Website | info@rogueadvocates.org | Facebook | Instagram 
Rogue Advocates is dedicated to cultivating livable and sustainable communities in southern Oregon's Rogue Valley region.
Through advocacy, education and outreach around local land use issues, we work to preserve productive rural lands and to promote vibrant urban centers.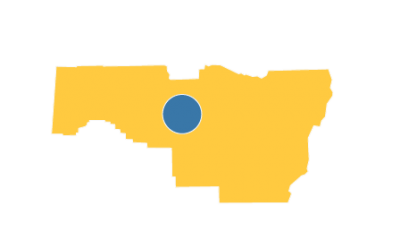 Sane, Orderly Development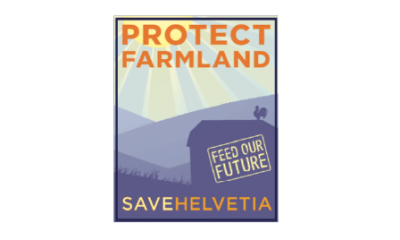 Save Helvetia
Cherry Amabisca, President  | (503) 647-5334
Save Helvetia is a coalition of neighbors, friends, and concerned citizens who are working to preserve Helvetia and its neighboring agricultural lands north of Highway 26.
Our mission is to advance policies, leaders, and actions that protect Helvetia's treasured resources.  
1000 Friends of Oregon, and each of the organizations listed on this page, are their own, independent 501(c)(3) non-profit organizations. 1000 Friends does not own or control, whether wholly or in part, any other corporate entity. 1000 Friends is not a parent corporation to any other organization and does not have any corporate affiliates or subsidiaries, nor is 1000 Friends a corporate affiliate or corporate subsidiary of any other organization.