Careers, Internships, Volunteer Opportunities, and More
Volunteer Opportunities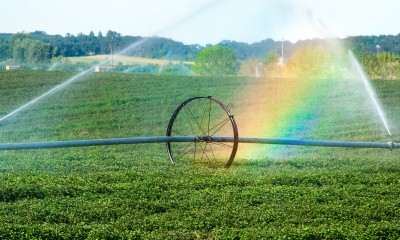 The Voice of Oregon's Working Lands
Farmer Advisory Committee
Our Farmer Advisory Committee (FAC)  assists us in ensuring that Oregon maintains the land needed for future generations of farmers, foresters, and ranchers.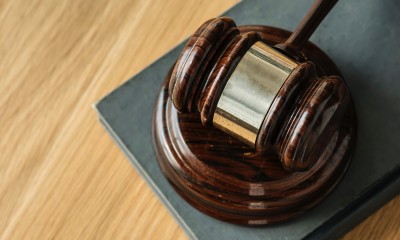 Land Use Legal Aid
Cooperating Attorneys
Our Cooperating Attorney Program (CAP) connects local land use cases, often in rural areas, with attorneys who work pro bono to protect Oregon's working lands and land use system.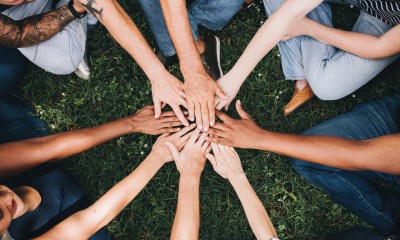 Friends of Friends
General Volunteering
Pitch in at events, activate your community, help thank donors, put your photography & graphic design skills to use – make a difference for Oregon with your time & talents!
---
Gerhardt Internship
Our 2020 Gerhardt Internship application window will open on Monday, December 2nd.
Every spring, 1000 Friends of Oregon selects a single outstanding applicant for our Gerhardt Internship: a hands-on, full-time, 10-week, paid summer internship. The purpose of the internship is to provide an opportunity for on-the-job experience for planning students and those in similar fields, especially for those interested in public service. For more information, please download this FAQ.
---
Land Use Leadership Initiative
Looking for information about our Land Use Leadership Initiative (a.k.a. LULI)? Click here.