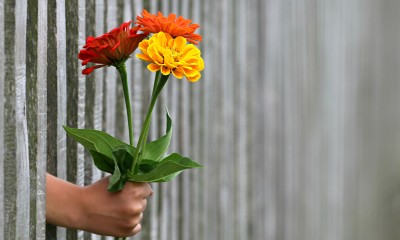 Individual Membership
Individual donors like you are the reason we can do what we do. When you give $35 or more, you also become a member of 1000 Friends.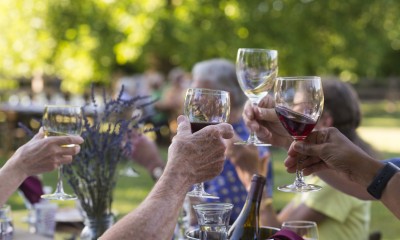 McCall Society
With your annual gifts of $1000 or more, you become a member of our McCall Society, receiving special invitations & recognition throughout the year.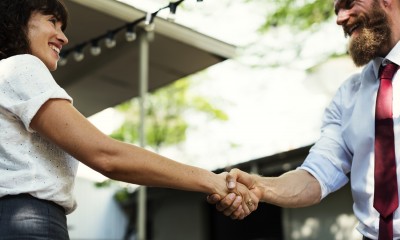 Business Membership
Business Members enjoy year-round recognition and additional sponsorship and partnership opportunities.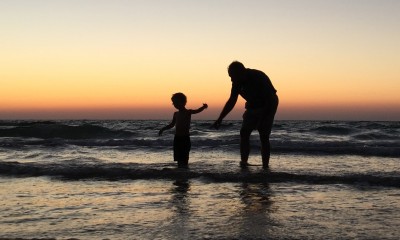 Legacy & Planned Giving
When you name 1000 Friends as a beneficiary in your will, trust, life insurance, estate, or other financial plan, you are leaving a gift that will last for generations to come.
Other Ways to Give
Workplace giving. In-kind goods. Amazon Smile. Fred Meyer Rewards. 1% for the Planet. You have so many options when it comes to supporting 1000 Friends, why choose just one?
Our Commitment to Our Donors
We do not sell, share or trade our donors' names or personal information with any other entity, nor send mailings of any kind to our donors on behalf of other organizations.
This policy applies to all information received by 1000 Friends of Oregon, both online and offline, on any Platform ("Platform" includes 1000 Friends of Oregon's websites, social media pages, and related fundraising apps), as well as any electronic, written, or oral communications.
To the extent any donations are processed through a third-party service provider, our donors' information will only be used for purposes necessary to process the donation. 
Additionally, all donors have the option of requesting complete anonymity within 1000 Friends of Oregon, and may request to be removed from any of our mailing lists at any time.
1000 Friends of Oregon is a 501(c)(3) nonprofit organization. Our tax ID is 93-0642086. 
To Donate by Mail
Please send your gift to:
1000 Friends of Oregon
PO Box 40367
Portland, OR 97240
Checks should be made payable to "1000 Friends of Oregon"