Thank you for your interest in volunteering with
1000 Friends of Oregon!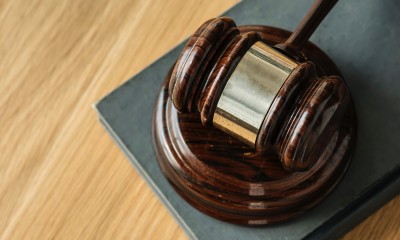 Land Use Legal Assistance
COOPERATING ATTORNEYS
Our Cooperating Attorney Program (CAP) connects local land use cases, often in rural areas, with attorneys who work pro bono to protect Oregon's working lands and land use system.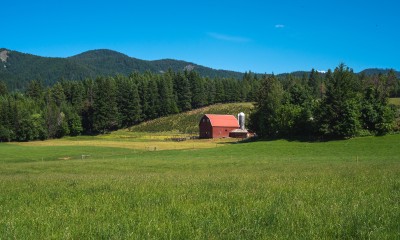 The Voice of Oregon's Working Lands
FORESTRY AND AGRICULTURE ADVISORY COMMITTEE
Our Forestry and Agriculture Advisory Committee (FAAC)  assists us in ensuring that Oregon maintains the land needed for future generations of farmers, foresters, and ranchers.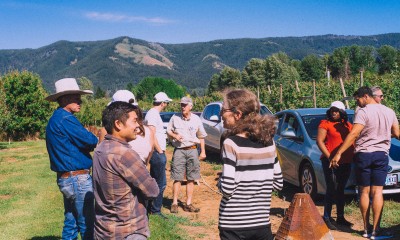 Organizational Oversight
Join our Board
We are looking for community members who have a combination of lived experiences and professional experiences that may serve to inform the work of 1000 Friends — and in turn help make Oregon a better place for everyone. 
There are dozens of ways to volunteer your time with us. If the other listed opportunities don't seem like the right fit, please take a moment to complete this brief form so we can learn a little about you and find opportunities that you'll love.