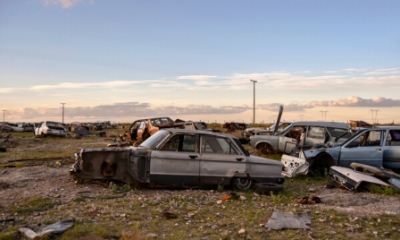 Report a land use issue
Is there a proposed development or land use that appears to be in violation with land use protections? Thanks to our generous donors and foundations, our team of land use attorneys and planners is here to help you understand if there is a potential or current land use violation. And, if there is a credible land use violation, we may be able to help you further: from advice to research to drafting documents to formal legal representation.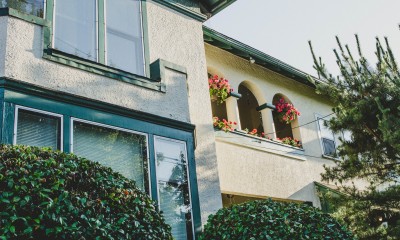 Housing Advocacy Resources
Oregon's land use planning Goal 10 requires cities to plan for "adequate numbers of needed housing units at price ranges and rent levels which are commensurate with the financial capabilities of Oregon households and allow for flexibility of housing location, type and density." We've compiled a list of resources you can use as you advocate for accessible housing, as well as tools for researchers.