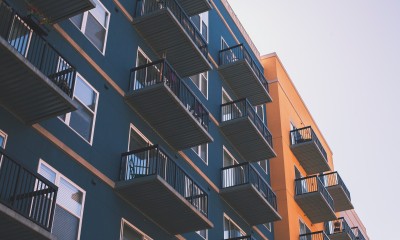 Abundant Housing
We support local funding sources and regulations for affordable housing that are broad, deep and progressive.  We support allowing accessory dwelling units, duplexes, triplexes, and density bonuses for smaller homes, to add discreetly to the housing supply without changing the feel of single-dwelling zones. We also support incentives for preserving existing older homes and for providing affordable homes.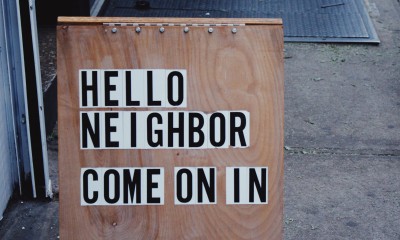 Inclusiveness
Portland for Everyone believes that improvements should benefit existing residents and encourage them to remain in their neighborhoods as we also welcome and make room for new residents, including people of color, working families, and lower-income people in need of affordable housing. Toward those ends we will promote, support, advocate for, participate in and join with other groups in efforts to advance building more permanently affordable housing in all parts of the city.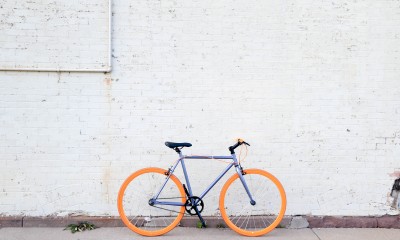 Robust Transportation Choices
Whether in a wheelchair, a stroller or on foot, everyone deserves a safe and economical way to get around. Neighborhoods should be safely walkable, including pedestrian crossings, as well as shopping, services, and parks within easy reach of home. Portlanders should have affordable, accessible, convenient public transit that serves all types of commuters and make it easier to choose transit for non-work trips.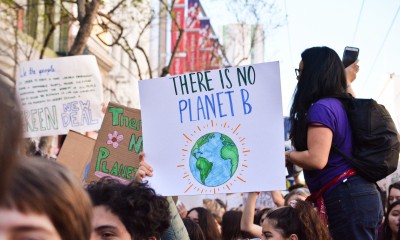 Climate Leadership
Portland was the first major US city to adopt a climate action plan and should continue to lead the way on responses to climate change. Energy-efficient housing and transportation will be essential if our city and state are to escape dependence on destructive fossil fuels. Affordable housing options are especially important in high transit neighborhoods so that low-income Portlanders are not forced to drive extra miles for work, shopping and services.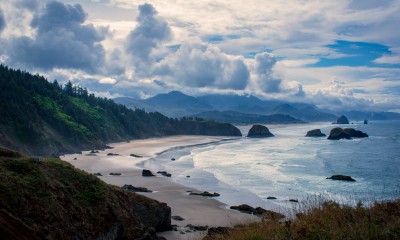 Access to Nature
Portland for Everyone believes that as we welcome new Portlanders, we can protect and expand the urban tree canopy, mitigate stormwater runoff, and provide beauty. Portland must safeguard indigenous flora and fauna within our city, and lead the region in combating sprawl so that farm, nursery and forestlands remain within easy reach.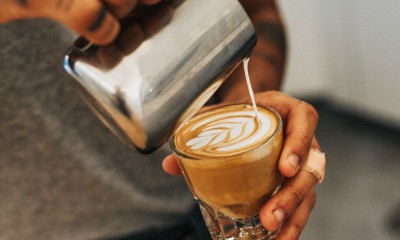 Economic Opportunity
Portland has more fresh ideas lying in wait, so we must focus on ways to ensure longtime Portlanders and those newly arrived, of all economic and ethnic backgrounds, can benefit from – and support – our city.