Established in 2012, LULI is training the next generation of land use leaders.
I turned to LULI and 1000 Friends of Oregon for help understanding land use and how it is interconnected with transportation, housing, the environment, racism, and more.

-Lisa Frank, LULI graduate
LULI participants (also known as LULIs) connect through interactive training, site visits, and workshops. The program showcases Oregon's innovative land use planning system, highlights the most-pressing land development issues and creates a forum for LULIs to further hone leadership skills to help create and advance solutions to issues that matter to them.
2018 marked our first year of LULI Southern Oregon, an expansion of the LULI program to empower current and emerging land use leaders across Oregon. We are planning to bring LULI back to southern Oregon in 2020 and to expand to other parts of the state in the future.
Questions? Please contact Nicole Johnson, Community Engagement Coordinator.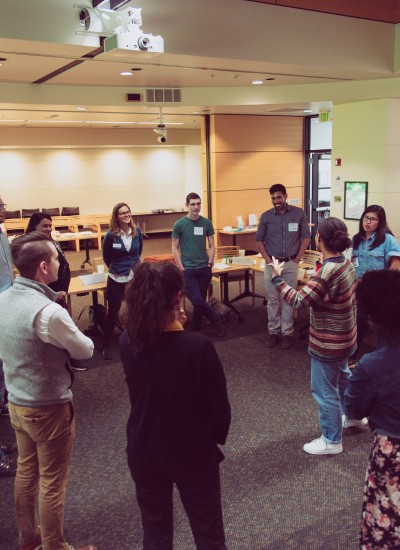 WHAT DOES THE LULI PROGRAM LOOK LIKE?
Over the course of six months, LULIs participate in interactive workshops, site visits, and trainings that cover the fundamentals of land use policy, funding, and financing. LULIs will also have the opportunity to develop and hone leadership skills such as advocacy, public speaking, research, and public engagement. The LULI program features:
An orientation where LULIs connect in-person, learn about the creation of Oregon's land use planning system, and establish goals for the program.
Interactive training approximately two times a month with community leaders, agency staff, elected officials, and data specialists.
Projects, where LULIs work together to establish policy recommendations.
A Graduation where LULIs present their projects and recommendations to session speakers and 1000 Friends' broader membership and reflect on lessons from throughout the LULI program. LULIs will also have an opportunity to help 1000 Friends shape future policy priorities.
LULIs receive support for transportation, daycare, and other program expenses.
Access to an online portal with session materials, speaker contact information, and interactive forum to connect with the LULI network.
What LULI graduates have to say: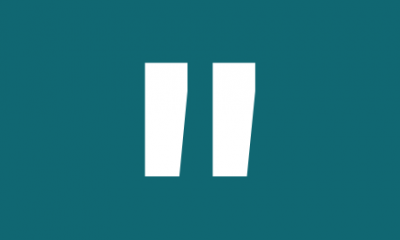 John S. | LULI Southern Oregon Graduate 2018
"All elected officials in Oregon should be required to take a course like this. I learned more in a few weeks than I did in four years as a Medford City council member (and I sought out trainings during my term!)."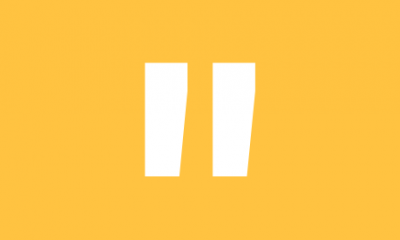 Stuart C. | LULI 2014-15
"LULI was important to me personally, along with my career efforts. Because of LULI, I realized more clearly that I wanted to pursue a career in planning, and I am now set to begin PSU's MURP program this fall! I also know that I have a solid network of LULI's that I can reach out to for questions or information – priceless!"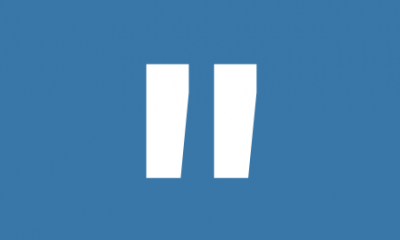 Princess F. | LULI Southern Oregon Graduate 2018
"I was given an amazing opportunity that reminded me why I advocate for affordable housing. This program gave me resources to use and go to when working on land use issues with others."
More about LULI:
Past LULI Focuses
2012  Statewide | Oregon's Statewide Planning Goals & Guidelines
2013  Statewide | Oregon's Statewide Planning Goals & Guidelines
2014  Portland Metro | Climate Smart Communities
2016  Portland Metro | Southwest Corridor Project
2018  Southern Oregon | Oregon's Statewide Planning Goals & Guidelines, and Local Housing Issues & Solutions
2019  Portland Metro | Climate Smart Communities Revisited
2019 CURRICULUM AT-A-GLANCE
Orientation
An Equitable Climate-Smart Corridor
Mobility Equity
Funding and Financing
Land Use and Community Development
Principles and Recommendations for a Resilient Metro
Ins and Outs of Advocacy