On September 28th, 300 people will gather together in support of 1000 Friends of Oregon, and to celebrate another year of the beauty and bounty made possible by Oregon's iconic land use system and our collective efforts to uphold it on behalf of every Oregonian. This event sells out every year, so keep scrolling for more details and to reserve your seat today.
Metro Presents
1000 Friends of Oregon McCall Gala
Saturday, September 28th, 2019
5:30 to 8:30 PM at the Oregon Zoo
---
RSVP Today!
Seating is limited. RSVP required.
Is the ticketing form giving you trouble? Call us! 503.497.1000 x134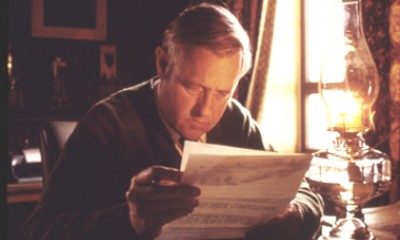 And the award goes to...
The Tom McCall Award was established by the Board of Directors of 1000 Friends of Oregon in 2008. The purpose of the award is to carry forward the memory and legacy of Governor Tom McCall, and the statewide land use planning system, embodied in Senate Bill 100, which he fostered and shepherded through passage. His commitment to the environment, economy, and people of Oregon is a remarkable aspect of Oregon's history.
The 2019 Tom McCall Legacy Award recipients are 1000 Friends' original staff attorneys:
&
Their work has been instrumental in forming the legal foundation of Oregon's land use planning system. Join us for the award presentation at the 2019 McCall Gala!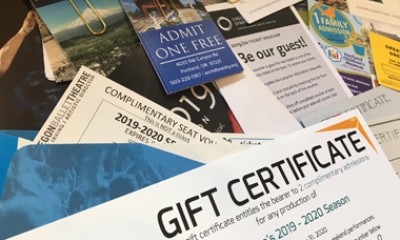 Return of the Golden Raffle
A Wine Country Retreat
2 tickets to 20 major Portland theaters & museums, plus the Timbers
A family pass to 5 Portland attractions
If you win this year's Golden Raffle, the choice is yours!
Golden Raffle tickets are $100 each, and only 100 tickets will be sold. Must be at the gala to purchase.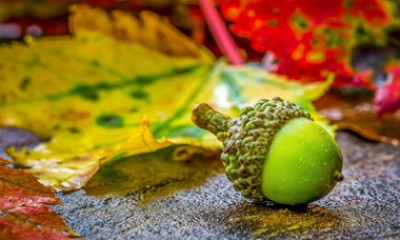 Thank You, Sponsors!
Metro | Presenting Sponsor
Urban Development + Partners
Maryellen & Mike McCulloch
ThinkShout
Strategies 360
The Eyrie Vineyards
Morel Ink
and many, many in-kind donations of raffle items!
Are you a business owner? Show your support as a 2019 McCall Gala Sponsor. Ready to make your sponsorship gift? Go here. 
All gala sponsors will receive a discount on additional gala tickets.