Check back soon for more information about our work during the 2021 Oregon Legislative Session!
In the meantime, check this out...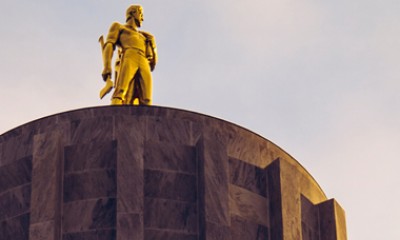 2019 Legislative Priorities
Housing. Wildfire. Climate. Clean Energy. Agriculture. See what we worked on during Oregon's 2019 Legislative Session!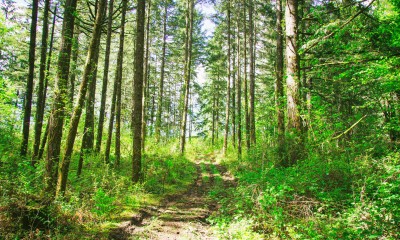 Forests & Wildfire
We work with a network of agencies, landowners, and communities to ensure a thriving future for Oregon's forests and for the people who depend on them.