What's new with 1000 Friends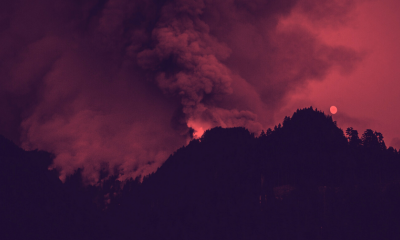 WILDFIRE NEWS
SB 762 is a win for Oregon
On the final day of the 2021 legislative session, the legislature passed Oregon's first comprehensive wildfire preparedness and resiliency bill, SB 762.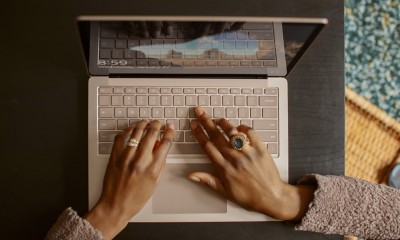 LEGISLATION UPDATE
Setting new civic engagement standards
This legislative session, we set out to change the civic engagement status quo with homegrown legislation. We did that with HB 2560.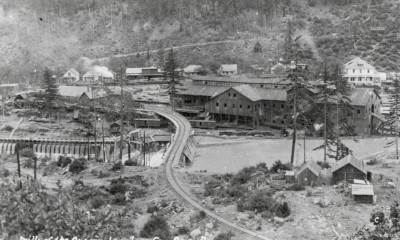 All in a Year's Work
From wildfire to housing, farmland to transportation, land use leadership to climate change mitigation, see the difference your support makes with our 2020 Annual Report.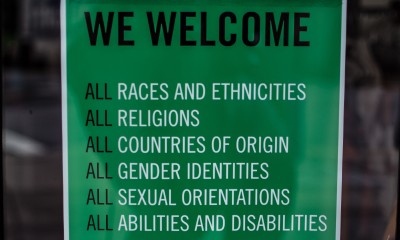 COVID-19 and keeping our communities healthy and strong
Our physical offices will be closed indefinitely, in line with recommendations by experts and Portland Public Schools. We now have 16 virtual offices across the state, so feel free to get in touch with us as you always have — we're here if you've got questions.