Our 2023 Legislative Agenda doubles down on housing for all, climate change, supporting local farmers, and more ways for more people to get around.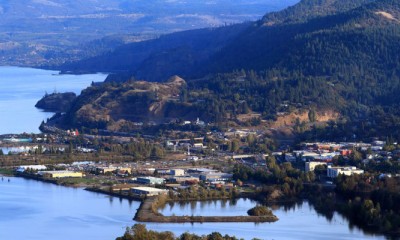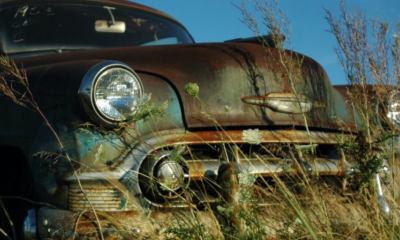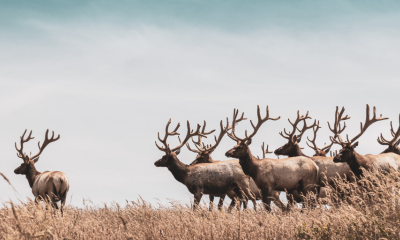 LEGAL WIN
Douglas County legal decision protects big game habitat, prime forestland and farmland
In a win by 1000 Friends — representing Friends of Douglas County — for residents of Douglas County, the Land Use Board of Appeals (LUBA) remanded a decision by the Douglas County Commission to essentially create a new type of zone through an ordinance that would allow for more development in areas of fire risk, big game habitat, and farm and forestland.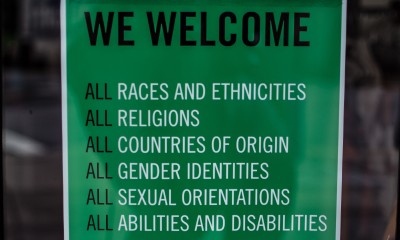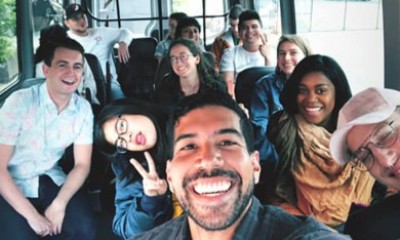 Join the LULI program
Since 2012, our LULI program has trained over 200 emerging land use leaders. The future of Oregon's land use system depends on it.