The future of Oregon's biggest city depends on you.
Portland for Everyone (P4E) is a program managed by 1000 Friends and driven by a coalition of community organizations, individuals, and local businesses that support land use policies that will help provide abundant, diverse and affordable housing options in all of Portland's neighborhoods. Together, we urge the Portland City Council and other civic leaders to make inclusive and equitable land use and funding decisions that will:
Provide plenty of affordable and diverse housing options every Portland neighborhood
Prioritize housing for historically and currently under-served populations
Prioritize housing for humans over shelter for cars
Allow more people to live in areas with good access to transportation, parks, and services
Create and maintain economically diverse neighborhoods
The organizations and individuals that comprise Portland for Everyone don't agree on everything. But, we do all agree on those five over-arching goals for our city. Does your organization agree, too? Join the coalition
Ways to Get Involved with Portland for Everyone
Get the Portland for Everyone Email Newsletter
Want to get our email newsletter, invite P4E to present to your organization, or maybe even testify before City Council? Check out our list of options to get involved, and choose what you're passionate about. We will follow up or get in touch when the time is right.
Become a Member
P4E is supported financially and staffed by 1000 Friends of Oregon, you can give donate directly here. 
Write an Op-Ed or Letter to the Editor
One of the most critical actions you can take is to help inform the local dialogue on the need for more and more affordable housing options. We've put together a short guide to help you craft your own op-ed or Letter to the Editor. We've also compiled some recent examples and inspiration on our Resources for Advocates page.
Get Involved in Your Neighborhood
Want to learn about what's going on near your home, or to help influence the decisions that local neighborhood associations are making on tons of issues, including housing & zoning? Then show up, attend a meeting, or even run for a seat on the board! We need to make sure that Portlanders with a wide range of experiences and backgrounds are represented at every level of civic engagement.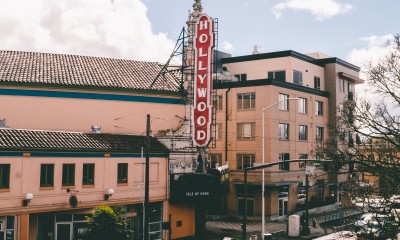 Residential Infill FAQ
The Residential Infill Project (RIP) was initiated in response to concerns including demolitions, large replacement houses, unattractive narrow houses, rising costs, and the lack of smaller housing options.
Tell us your housing story